S U Z W O R K S



"Let me capture you on canvas or in caricature!
Live Caricature entertainment lights up every event....birthdays,
company picnics, banquets, weddings, mitzvas...you name it!
Studio Caricatures are ideal and unique for gifts and awards.
Portraits in oil and pastel...
Click on image for larger view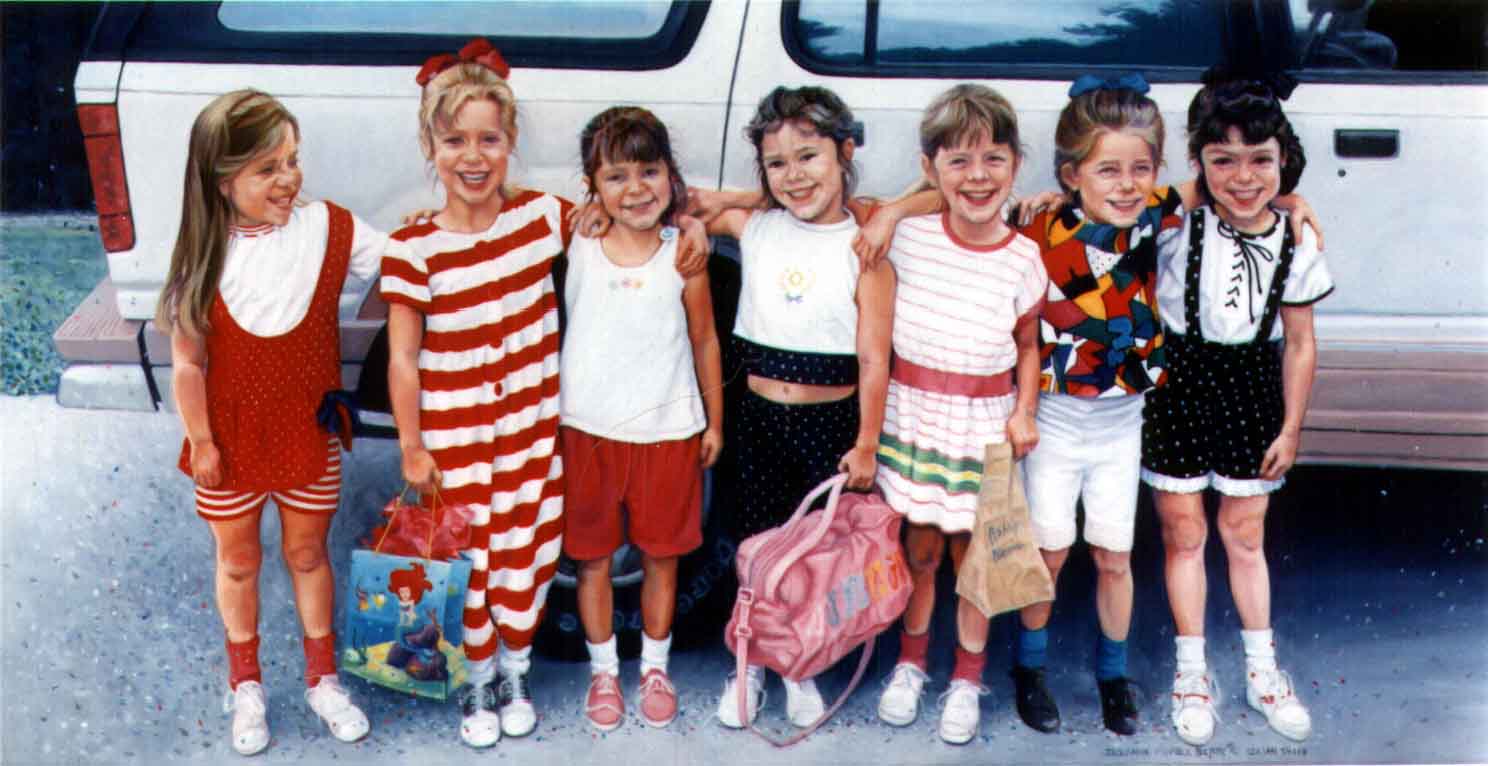 "THE PARTY" Oil
The human face is so fascinating...Everyone has one and everyone
loves pictures of theirs...or someone else does
...NO KIDDING!"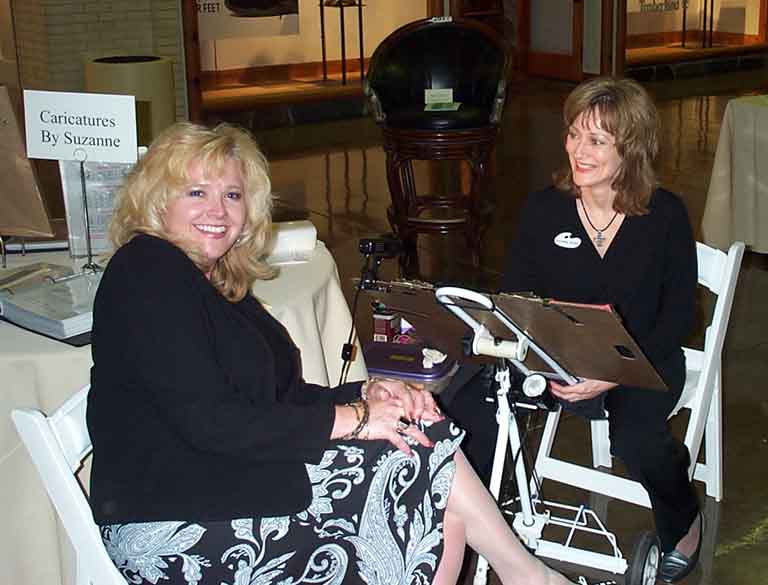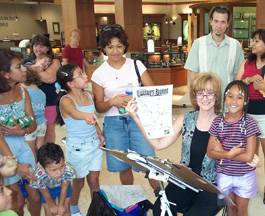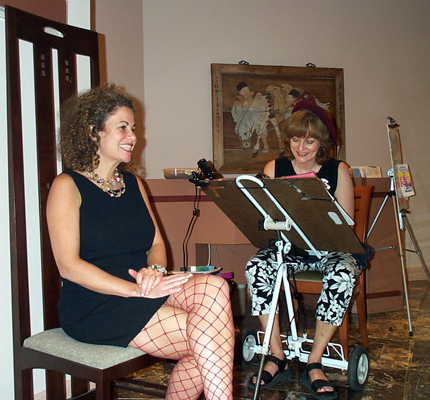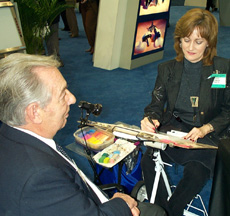 Dallas Opera Auction • Discovery Channel Mall Event • Dallas Apparel Mart • Dallas Convention Center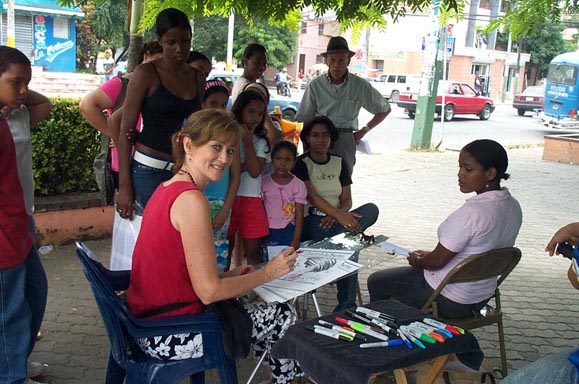 Dominican Republic
For Details Call or Email Suzanne at 972.578.9995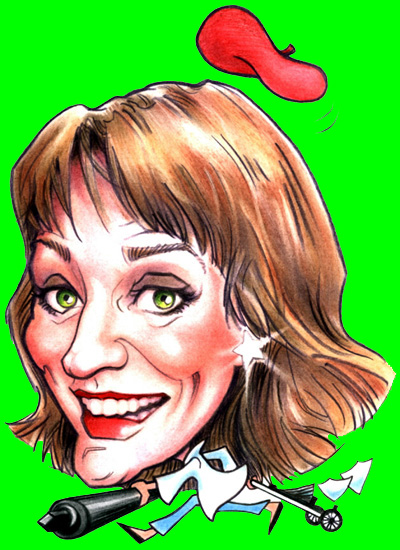 Mail@SUZWORKS.COM
More Caricatures • Portraits Etceteras • Studio Caricature Prices • About Suz
• And More Caricatures • Wedding Caricatures! • Fans!!

ALL ART WORK AND "WHAT-A-CHARACTER!...Caricatures by Suzanne" © Suzanne Morell Berry 2013