Serving DFW and Beyond
LATEST CARICATURES!!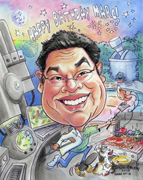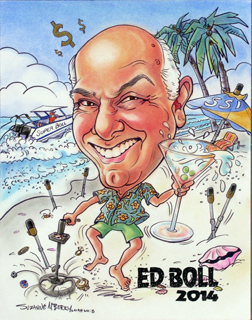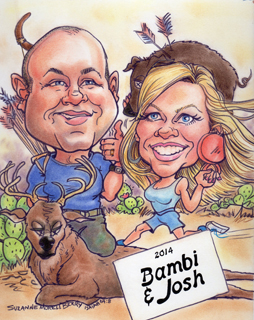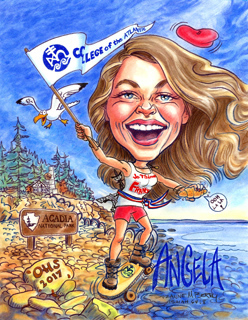 ...after a scene from the movie "Secretary"
STUDIO PLUS CARICATURES
QUICK DRAW CARICATURES...LIVE!!
22 X 28 POSTER SIZE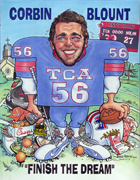 FOOTBALL POSTERS
CRITTER-A-TURES
PETS & PETS WITH THEIR PEOPLE CARICATURES
A&M's Reveille....U T's Bevo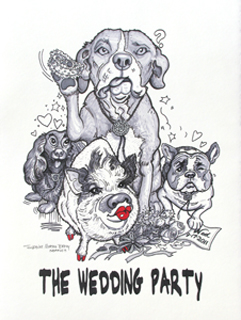 POSTER SIZE

More Caricatures • Portraits Etceteras • Studio Caricature Prices •
About Suz • Wedding Caricatures! • Fans!!
ALL ART WORK AND "WHAT-A-CHARACTER!...Caricatures by Suzanne" © Suzanne Morell Berry 2002